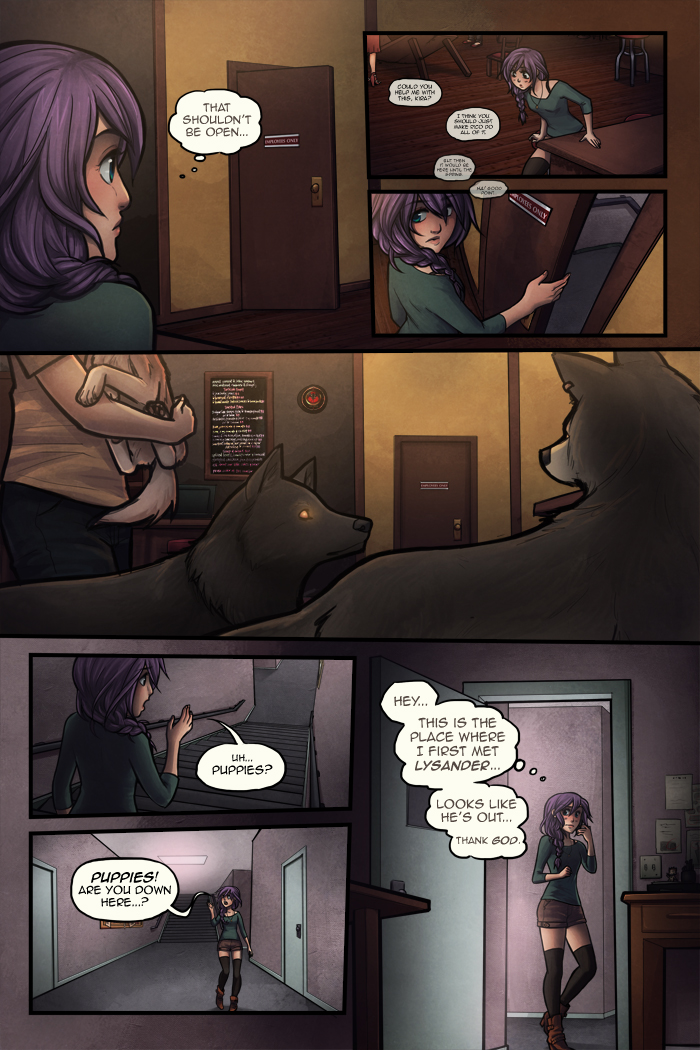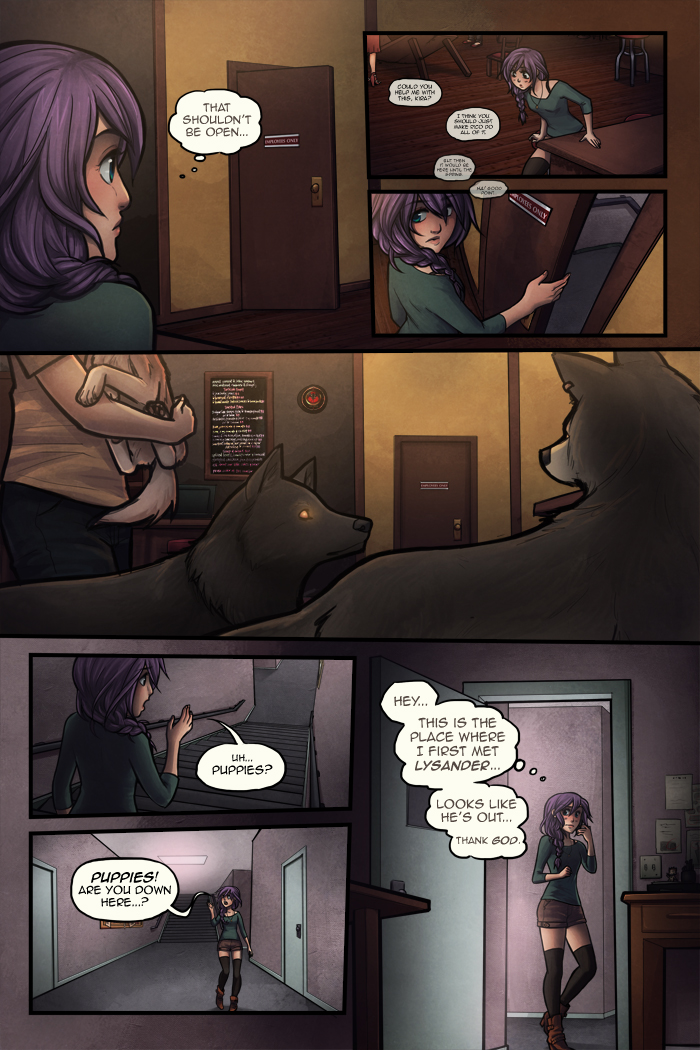 chapter 8: page 12
2013-08-16 09:59:42
Vix where are you going, stop that, stop it YOU SNOOP

MOAR FANART omg. Both of these are from Taylor... if you didn't notice them over in my twitter widget lol.


MAJESTIC RYLIE hovering over a clearly happy customer like, 'yea, i hit that...'



MY OTP. you can't see it but i am just out of the frame, hugging their legs like this




I'm gonna try to update my links page now, I have a few comics I need to add to it~



ATTENTION WEBCOMIC ARTISTS/WRITERS: SPIDERFOREST IS OPEN FOR APPLICATIONS!!
[read this news post for wtf i am talkin' about, willis]



Current Incentive:



[MILDLY NSFW because there is brief nudity and a few suggestive things in the video, but the vote picture is SFW... ]
A MUSIC VIDEO. Kind of... you have to copy the url from the message area. This week is a Kix video, cos I know you guys enjoy that shit and since I've had these charas forever, they have a lot of art [tho some is old haha]. I have a Kylie video for next week, but it's not quite as good since Rylie is a newer character [she was created a bit over 5 years after vix and kou were xD]... ANYWAY ENJOY. And let me know if you can't see it, it says it's not blocked anywhere but you never know...