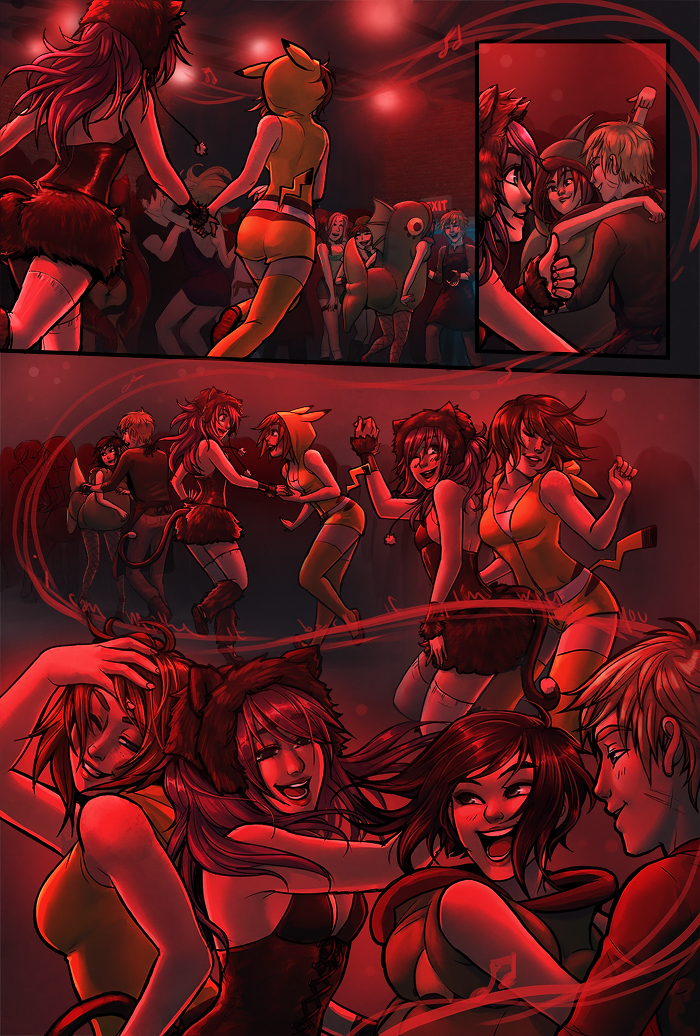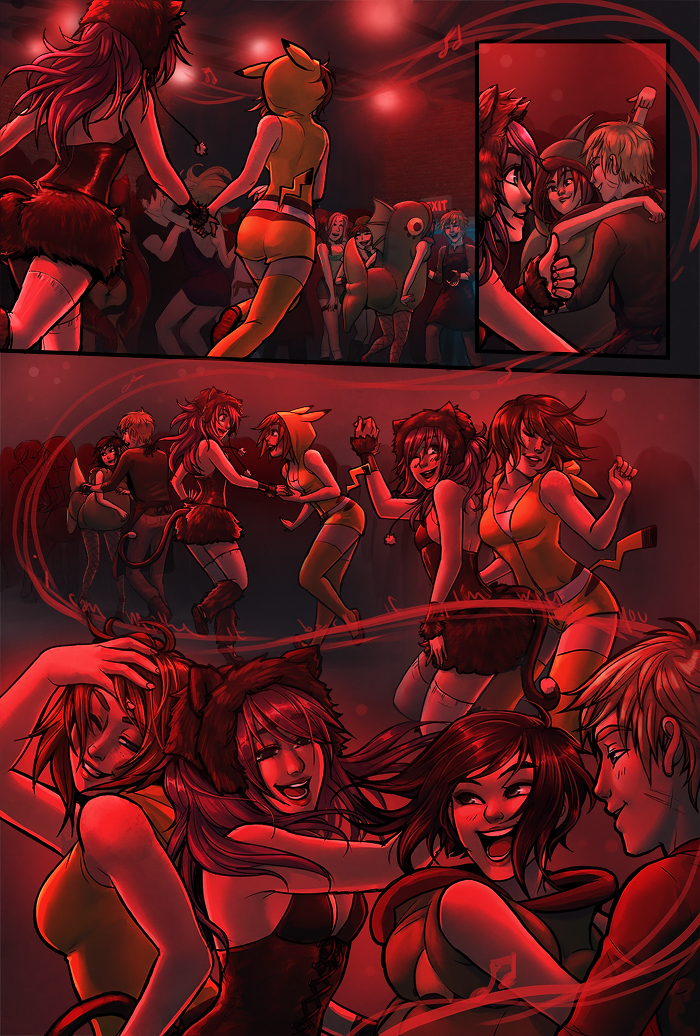 chapter 10: page 20
2015-02-26 21:32:05
aaaaaaaaand this page is wordless SORRY

i'd like to point out the incredible love story on this page between arlie-fish and my friend's demi-dexter lol.

anyway, in a hurry so fanart will have to wait again, sorry guys T_T


Current Incentive:



Since last week was Kylie junk, have some Kix junk. Kinda. Ref to a song by The Cure.