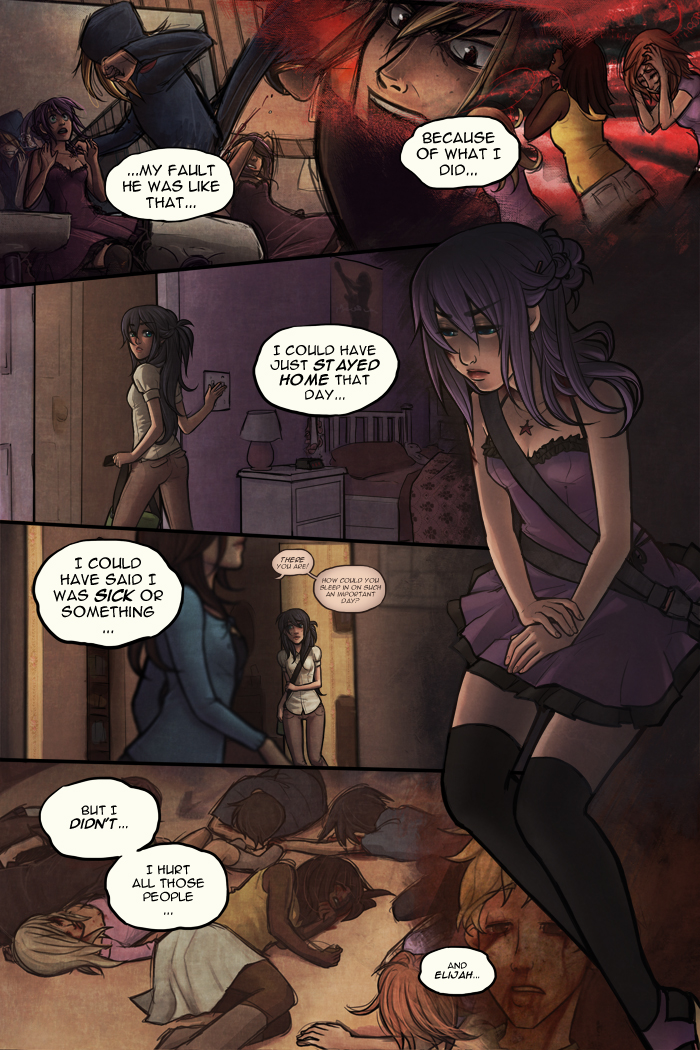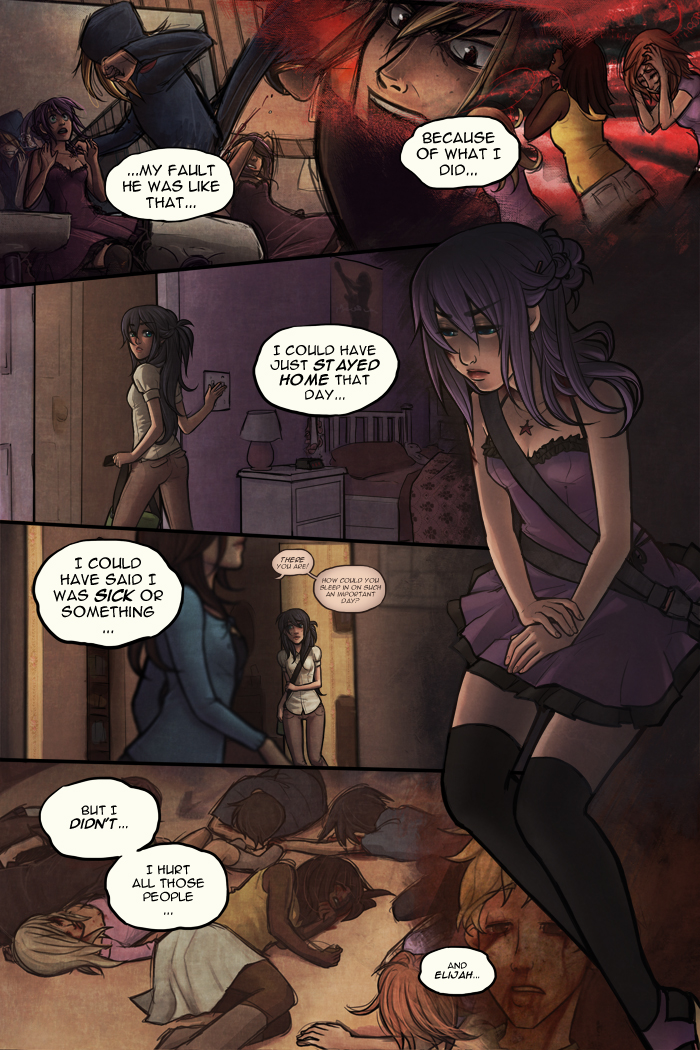 chapter 7: page 40
2012-06-07 20:02:44
Anyone else feel like the lighting on the full body shot there feels like she's telling a ghost story in front of a camp fire xD?

I wanted to ramble or something but it's ridiculously warm in here right now and I just wanna go lay down lol...

The Spider Forest comic of the week is !



"Gangsters. Mercenaries. Public defenders. Ordinary people struggling to survive in an extraordinary future. They all have one thing in common: they all drink beer."






Current Incentive:



Had a pretty busy week and I didn't have anything planned for this vote incentive...so I doodled up Vix and her Twin really fast xD Nothing special, so forever apologies @ you guys xD