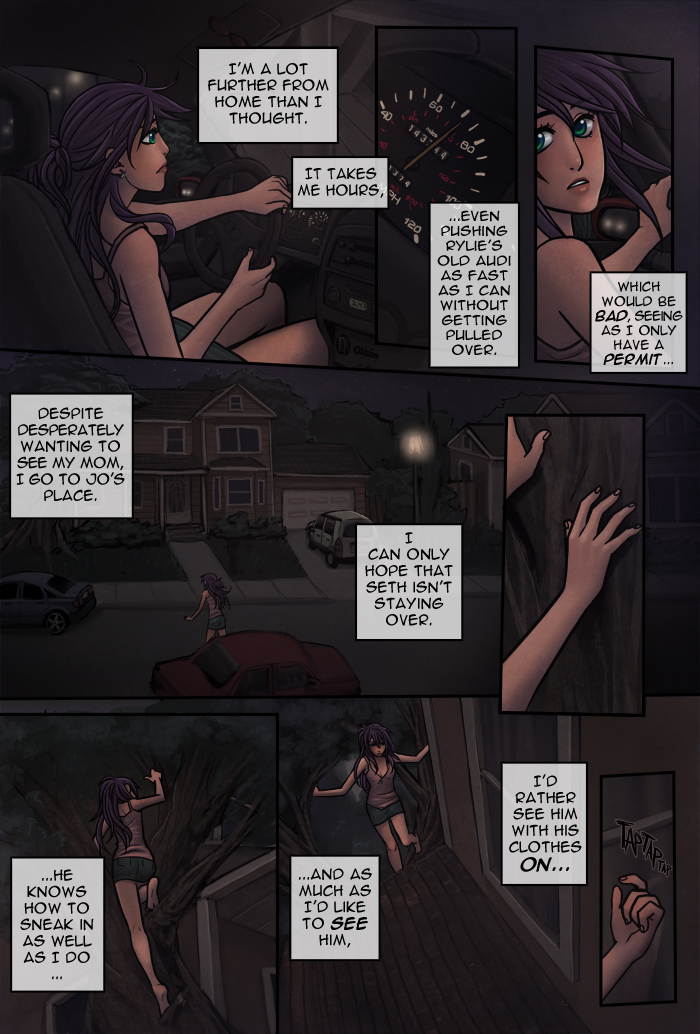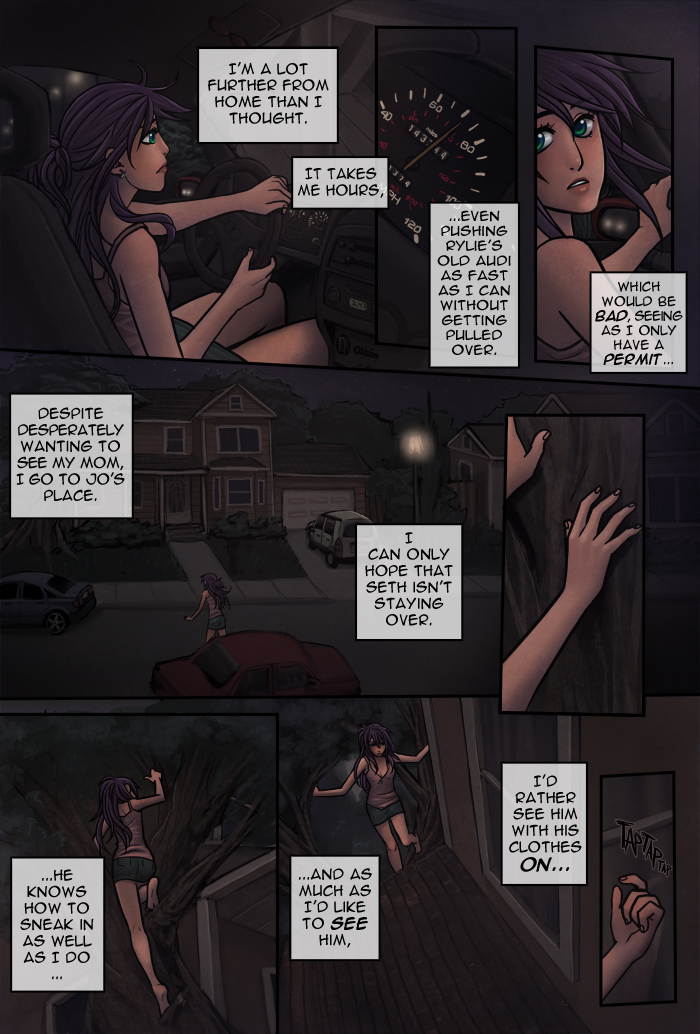 chapter 5: page 12
2010-10-21 22:41:15
Hot driving action!! [wait what?]


Current Incentive:



I couldn't think of anything to draw for the vote incentive so I just took a screenshot of part of today's page at it's full size so...if you were wondeirng how big it is originally, you could see xD Nice and sloppy 8D;






next update: fri - oct 29
forums || deviantart.