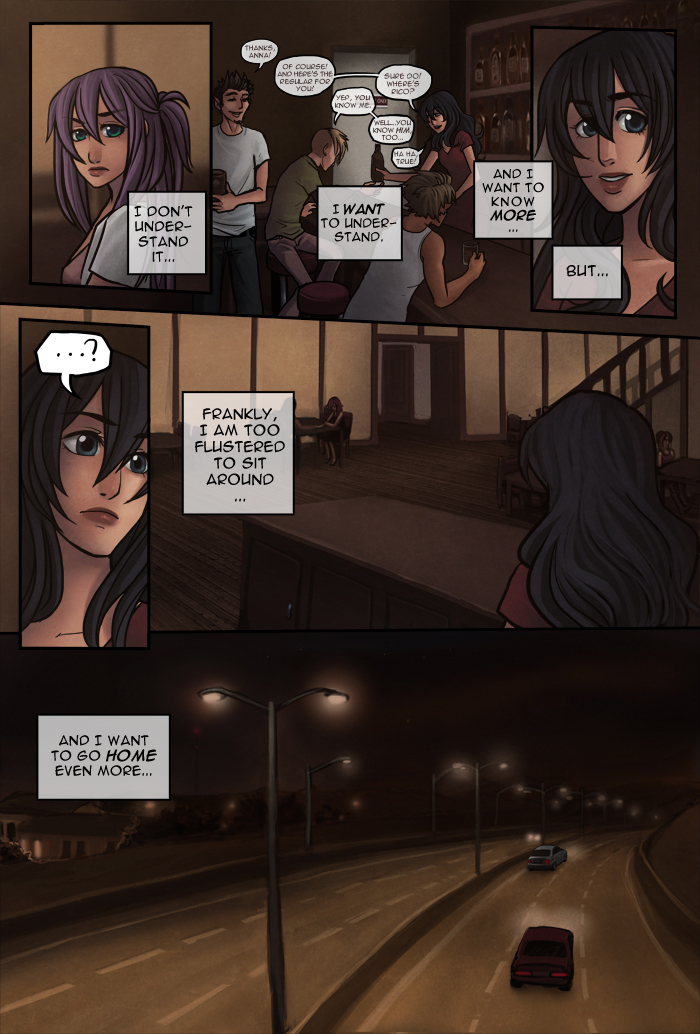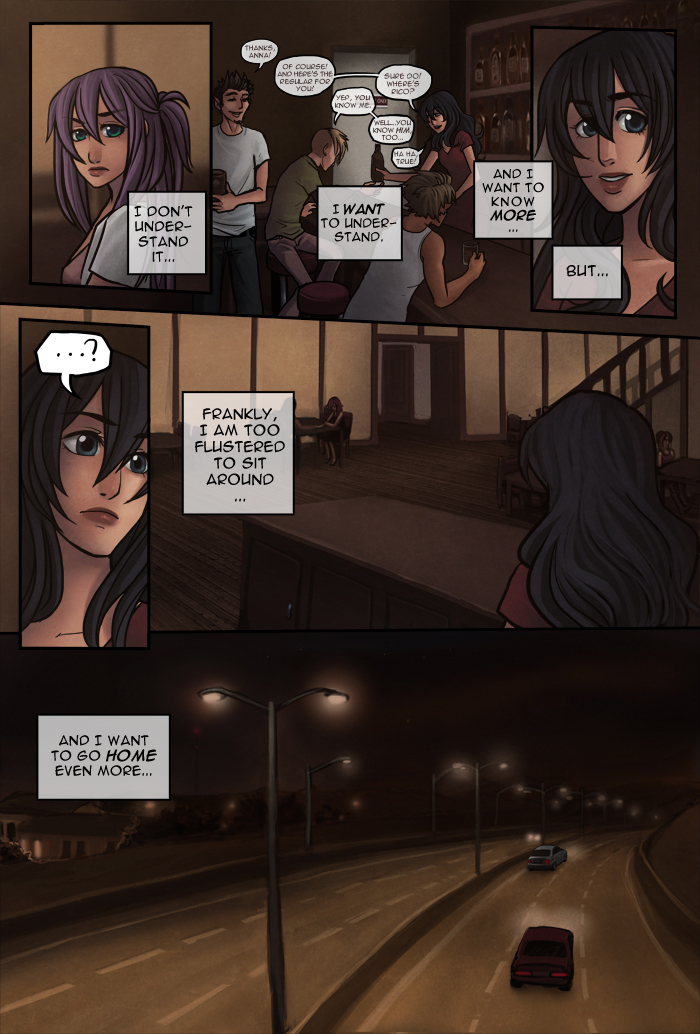 chapter 5: page 11
2010-10-18 22:18:45
Vix makes up her mind...

Extra update, as promised =)


Current Incentive:



[same as friday but please feel free to vote again =)]
A bunch of little previews of coming pages, plus some chibis for a commish [unfinished ofc] and a single panel from the action meme I am now sure I won't be completing. This is the only one I liked after the ones from last week... I kinda lost momentum XD;





next update: fri - oct 22.
forums || deviantart.