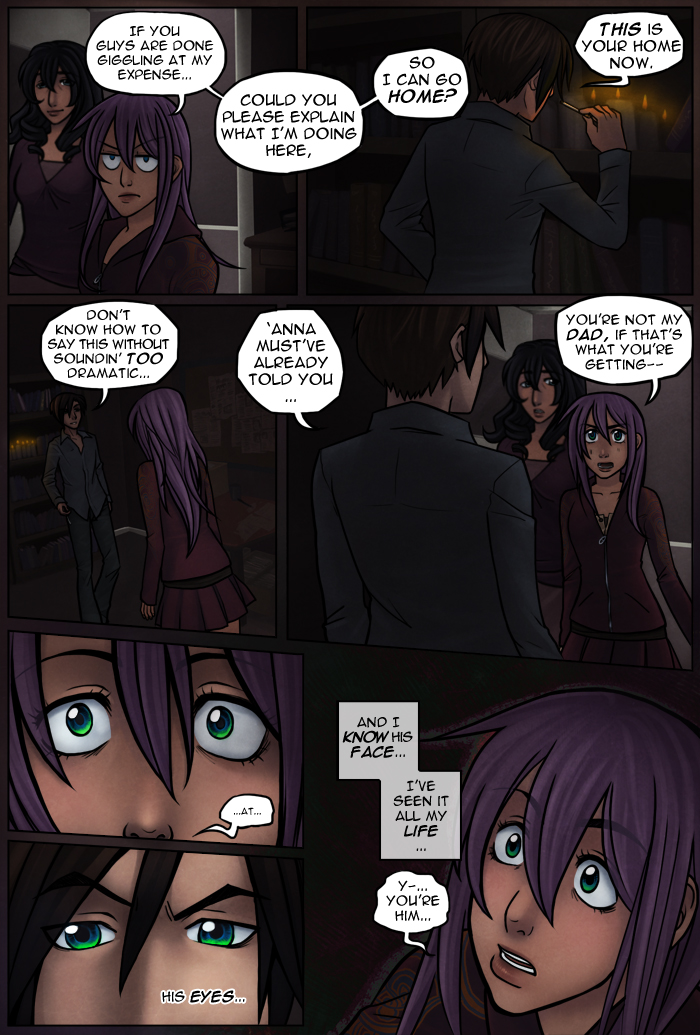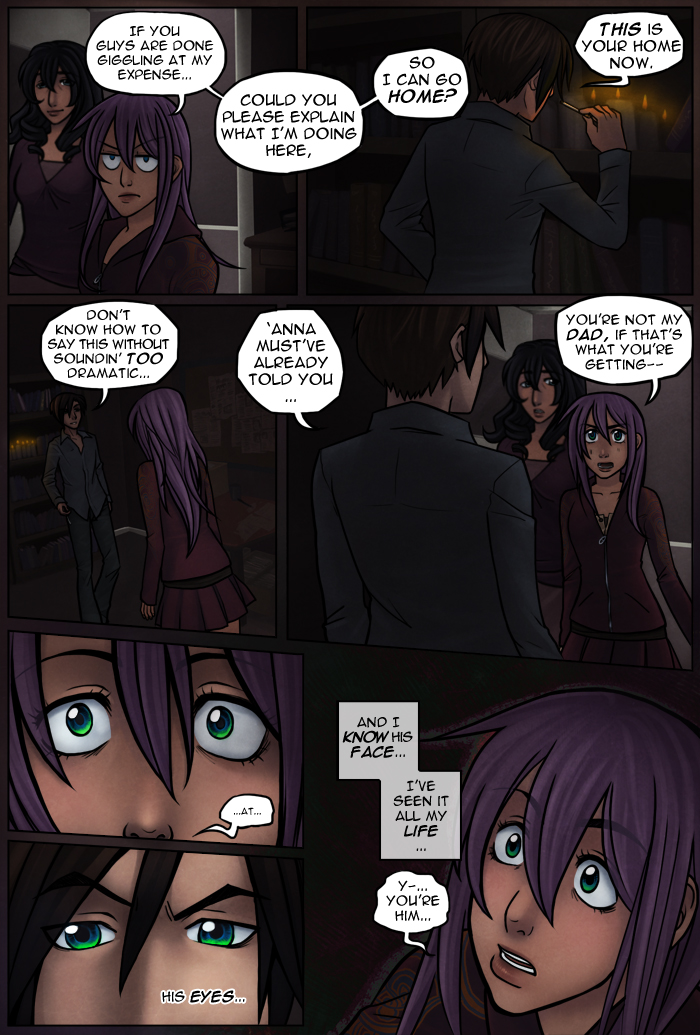 chapter 3: page 23
2010-05-09 14:19:02
Vix gets a better look at the guy in the dark...


I'm back XD ...obviously. *sleepy face* Updates are back to normal now :>

Current Incentive:



some of the pics i drew while I was in florida xD all of them are wips for teh most part...


next update: friday, may 14th
forums || deviantart.