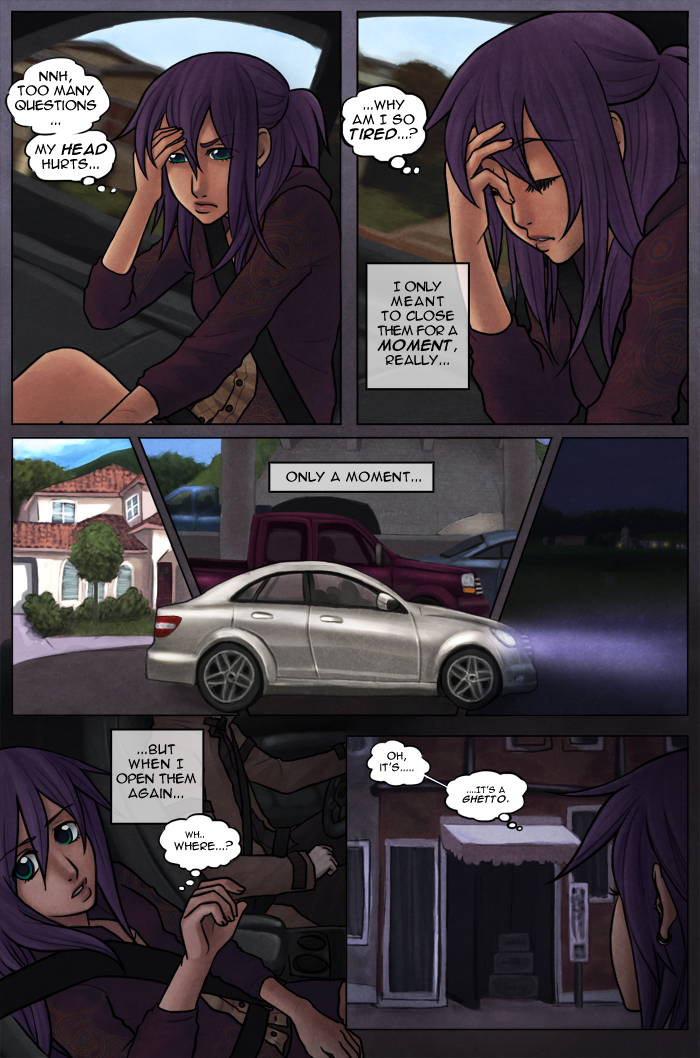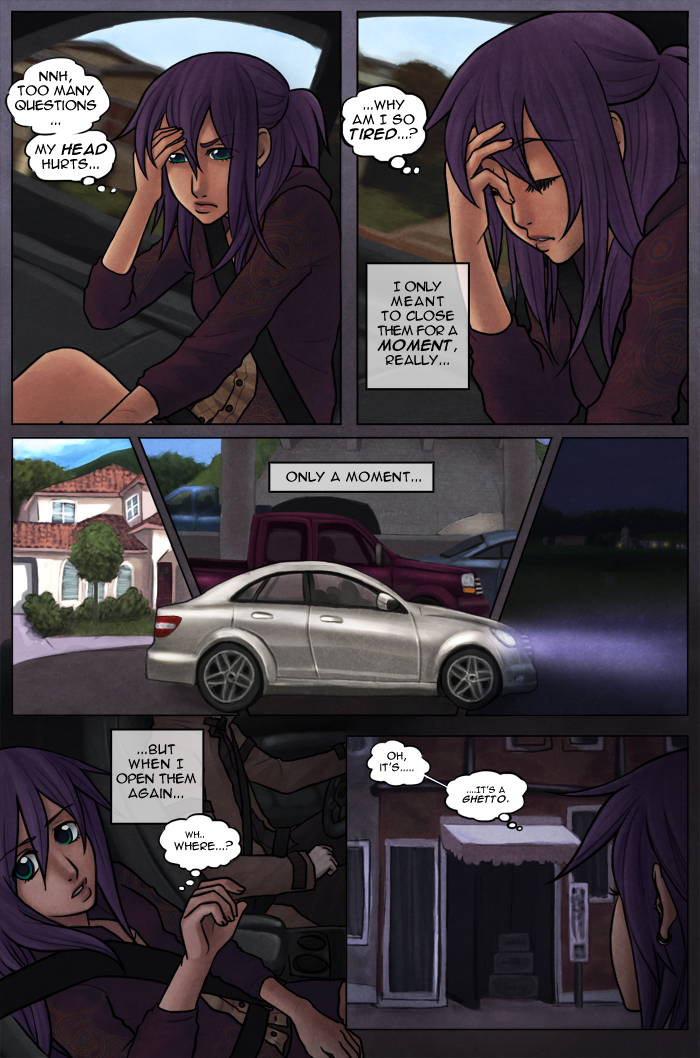 chapter 3: page 9
2010-01-29 00:22:53
Vix takes a nap, which is exciting, dammit.

I updated the extras section with 5 new [kinda] fanarts from the past like 2 months lol. Sorry it took so long, more of these artists' work can be found at the following:
ki
taylor [raiy]
teh boo


Current Incentive:



fuuu...i don't have anything except commission wips to post for incentives, so I am just leaving last weeks incentive up. if you missed it, check it out, it's horrifying/awesome.

next update: friday, feb 5
forums || deviantart.