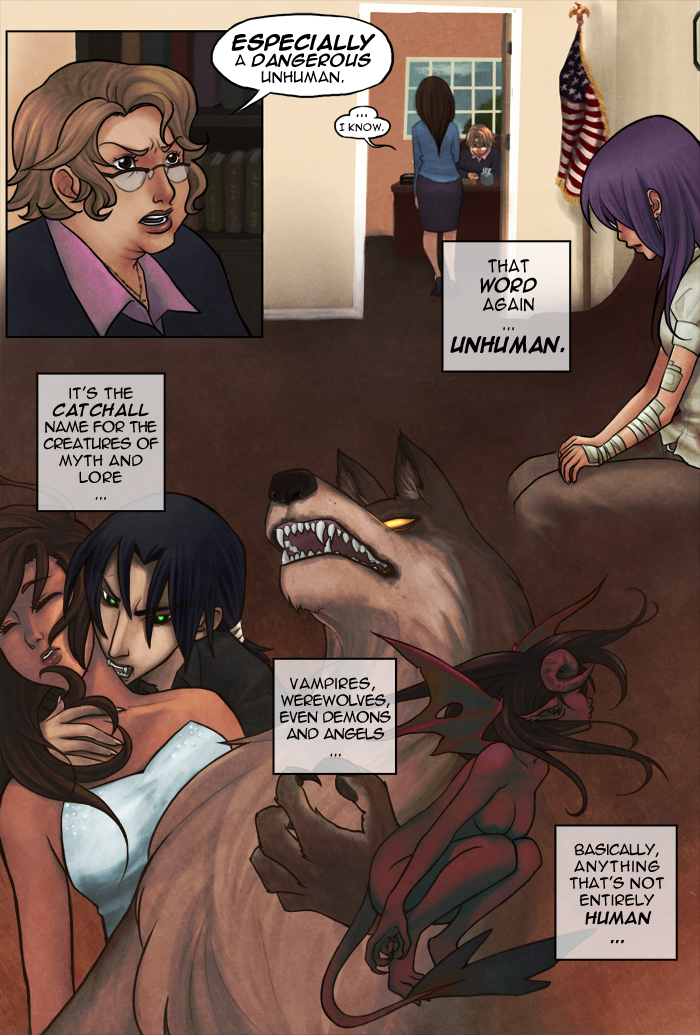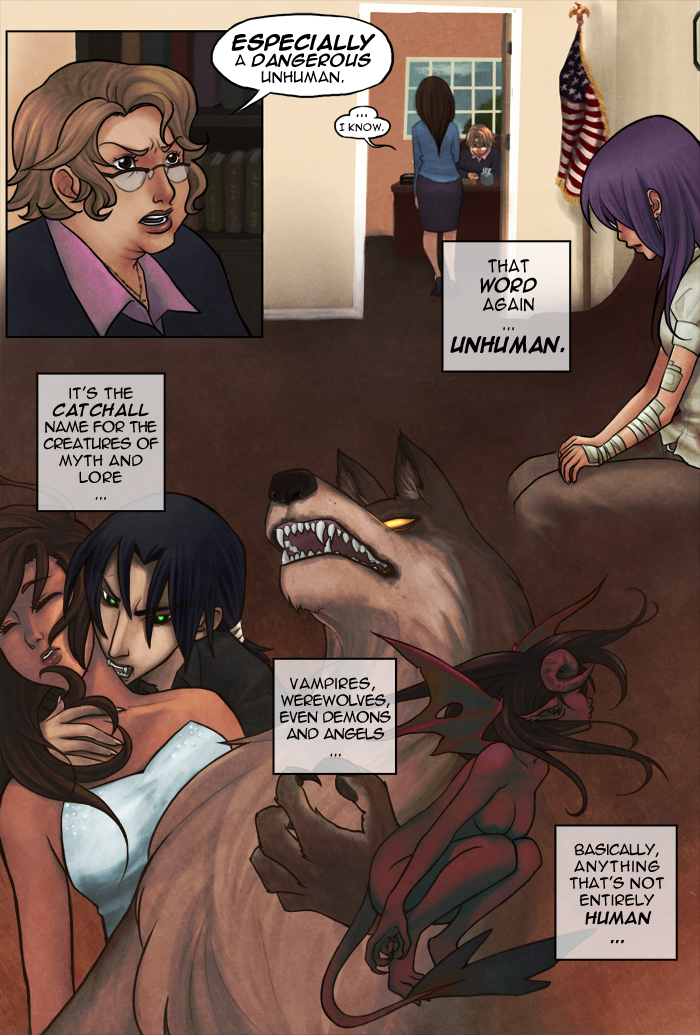 chapter 2: page 15
2009-10-29 22:45:33
Rut roh, back story incoming!


Current Incentive:



Happy Halloween!! This week's incentive is just a little doodle of the gang
showing off their Halloween costumes :D The top pics were drawn on the
comp, but the bottom one in colour was done on paper and I was pretty
drunk when I coloured it. I faded most of the out of lines colouring I did
on the white, but you can still tell on parts of their clothes and hair and
stuff lol. GOOD TIMES HAD BY ALL 8D



forums || deviantart.