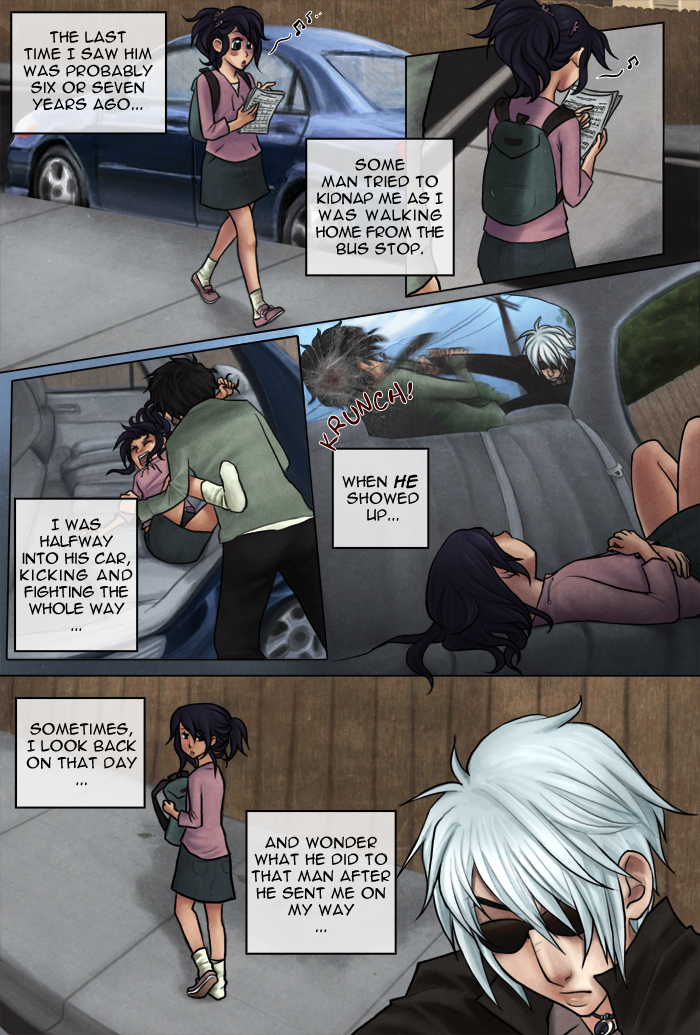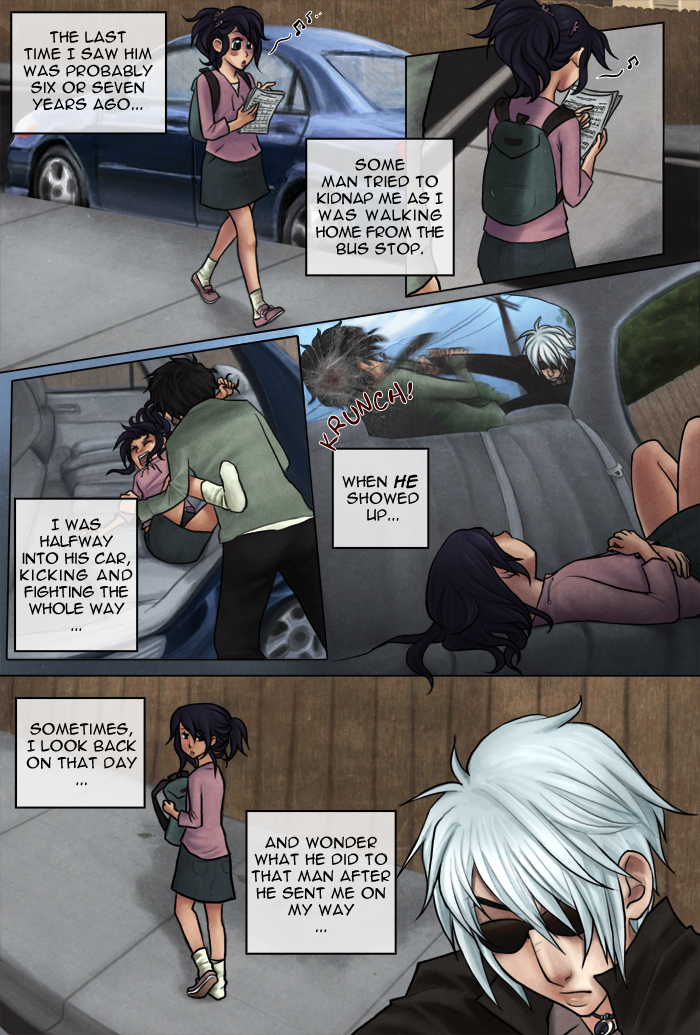 chapter 2: page 8
2009-10-05 21:49:02
Vix remembers her last encounter with the mysterious guy in the shades.

AHH. MOAR FANART! This one is from my secret imouto XD It's another Vixie :D


You may stalk her DA here~


Current Incentive:



Today's incentive is Vix and Andre, requested by Raiybabycakesloveyface. 8D It also features a little Jo and Seth, cos a few people wanted to see more of them ahha. :'D

Got something you wanna see in the incentives? Lemme know @ the forums or my deviantart.