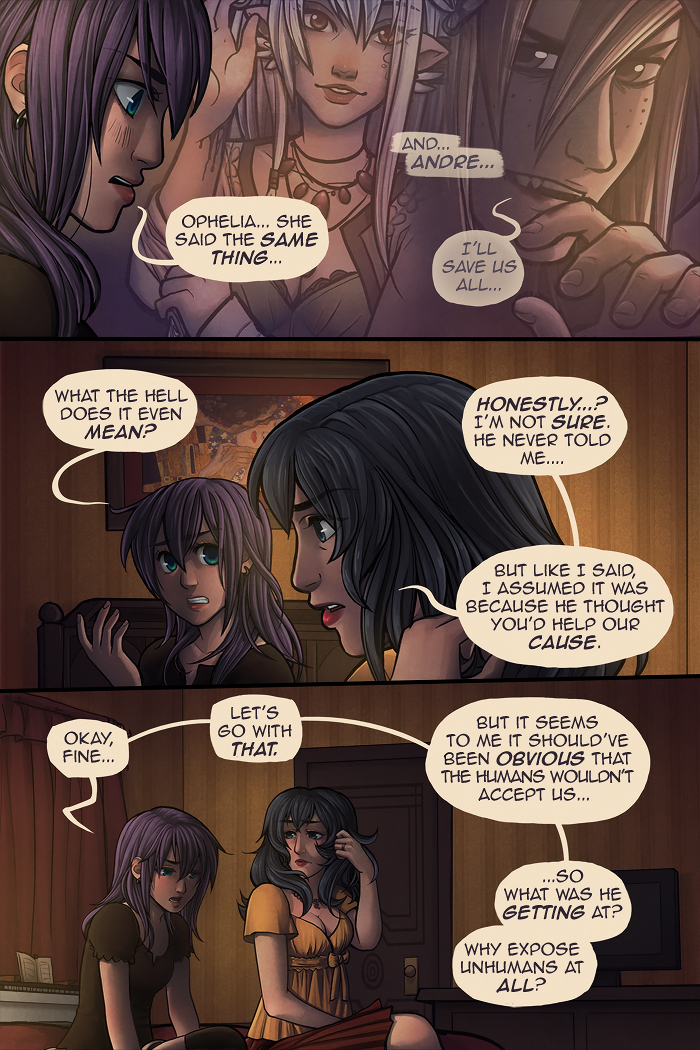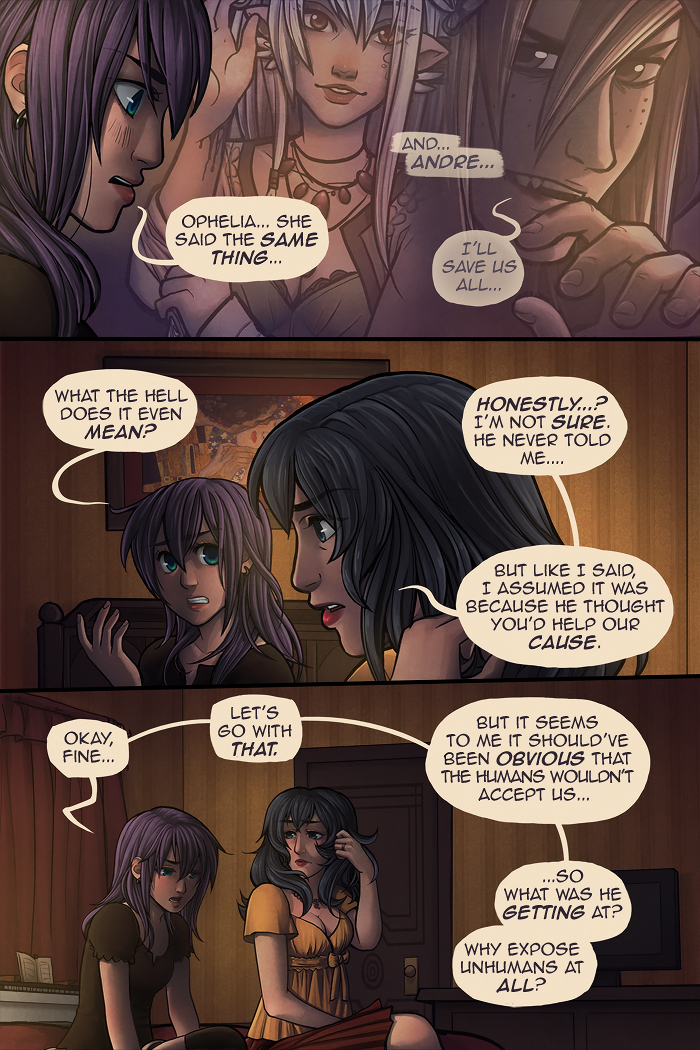 chapter 9: page 21
2014-04-11 14:16:40
augh sorry this page is later than normal. izzie was sick this week and has become really used to going to the park several times a day thanks to our FL trip last month lol...so basically I've been busy being a mom a lot and it's beating up my art time! booo! babies, so needy! LOL

anyway, this page is pretty sparse...APOLOGIES. the next few pages are a lot more busy :'D but that might make my updates delayed too, if izzie keeps demanding so much park time...

BUT HOW CAN I SAY NO TO THIS FACE AHHH



AAAAAAAHHHHHHH



AAAAAAAAAAAHHHHHHHHHHHHHHHH



damn her loveable fuckin face


ANYWAY I THINK I HAD MORE TO SAY but i can't remember it now ...

edit:
OH YEAH SUNDAY IS VIX'S BIRTHDAY

HAPPY BIRTHDAY VIX /CONFETTI




Current Incentive:



As stated above, have had limited art time lately, so I skimmed my sketchbooks for things I haven't scanned yet...this is probably from 2011??? But it's based on a much older artwork. It's the first pic in my previous sketchbook. xD I threw some photoshop at it to spruce it up tho. Lyrics are from this song ...