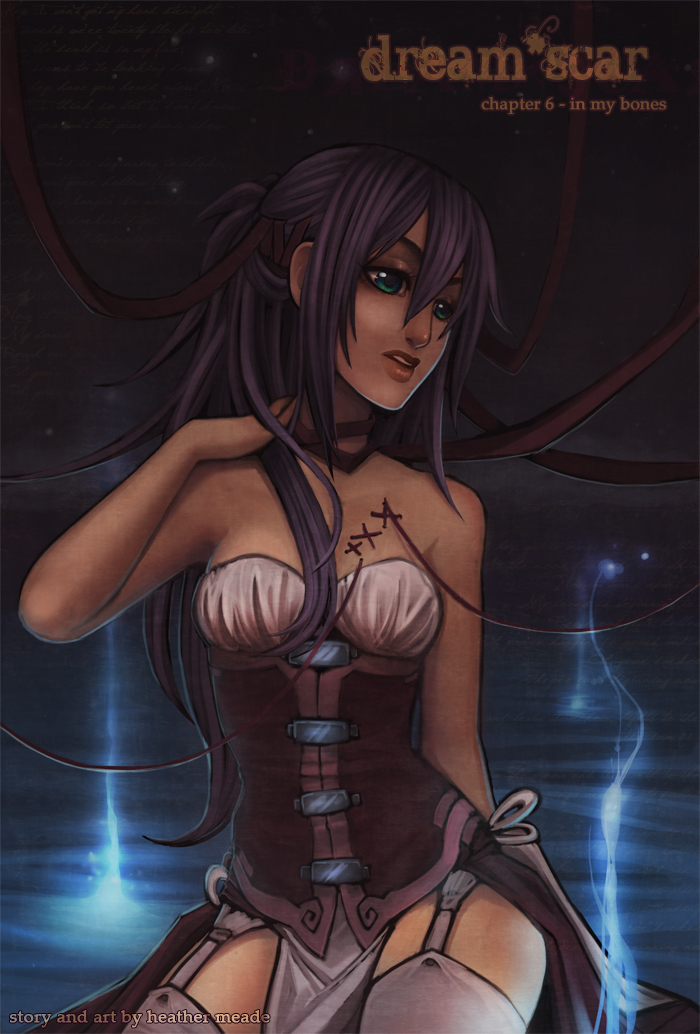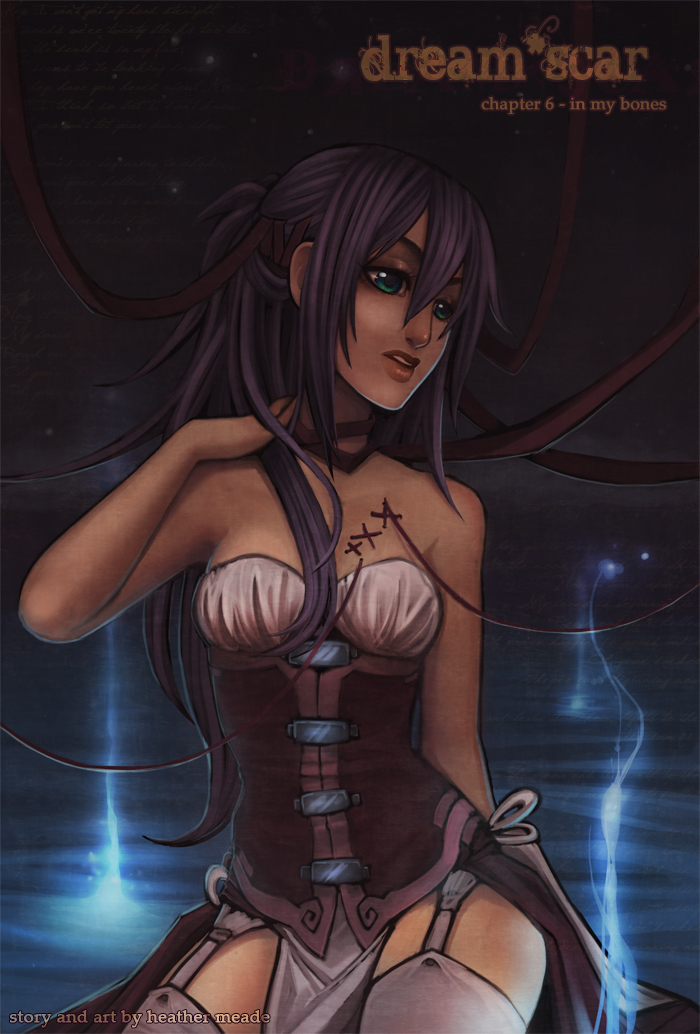 chapter 6 cover - "in my bones"
2011-01-20 18:46:02
welcome to chapter 6~ 8D this cover features -- well jee, what is this? lol :'D i had someone ask me what the heck happens in chapter 6... but i'm not tellin' :)

in other news, my hand is doing better. still not 100%, but i was able to draw art for my wedding invites, so i am pleased :) prob a week or two more and i'll be able to work on pages again, but ...probably no more WoW for a while, haha. [i'm actually very bummed about that tho...we just started raiding :P]

the comic creators alliance is still going on, btw. as i said before, i didn't get to participate, but it's stilla good cause, so give it some attention. :)

Current Incentive:



a near final draft of my wedding invites. xD there are some things i need to adjust, but this is the general idea here. :)

[oh, btw, the rss isn't broken...i just used some letters and characters the rss hated and so those posts haven't been showing up lol...i'll try not to use them anymore.]



next update: fri - Jan 28
forums || deviantart.