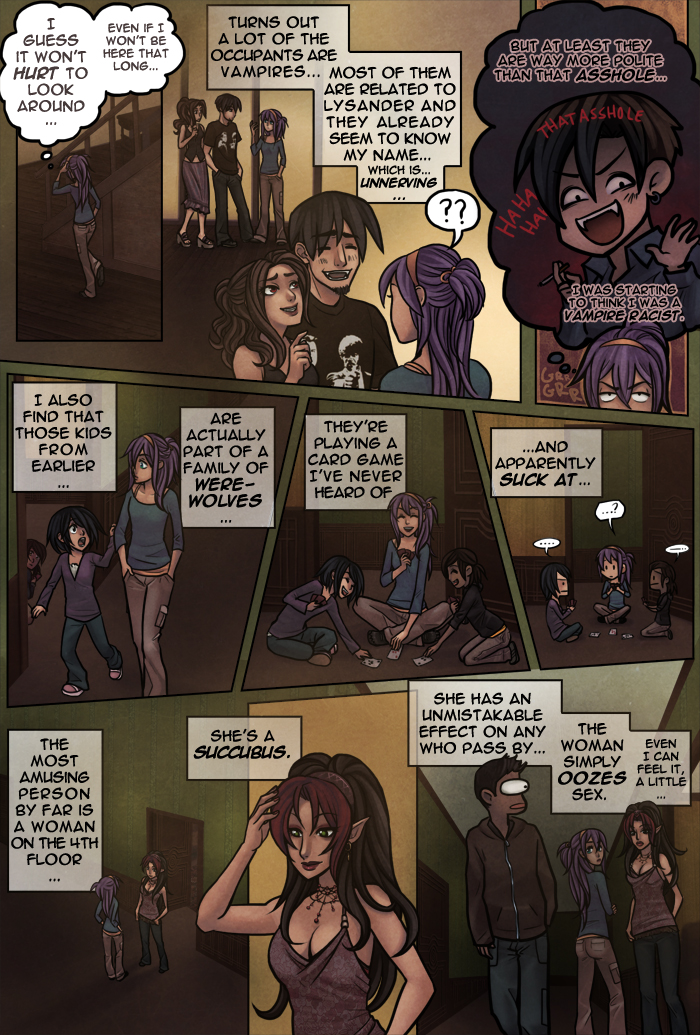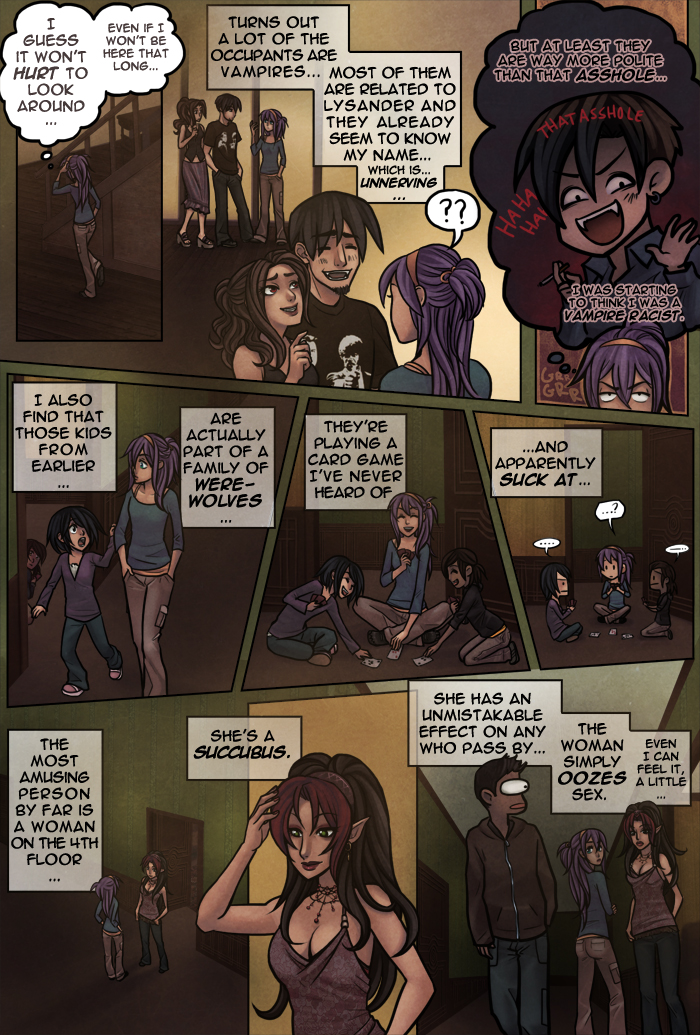 chapter 4: page 8
2010-06-24 22:26:17
Vix takes opportunity to explore the inn...

A new pic of Vix from my old buddy Katya!:



It's her half of an art trade I did with her. You can view my half here.


Current Incentive:



Another redhead this week xD This one is a commission I am working on at the moment... an elf and her 'luck dragon'. XD Having a lot of fun with this. It's about done now...



next update: fri, june 25th
forums || deviantart.